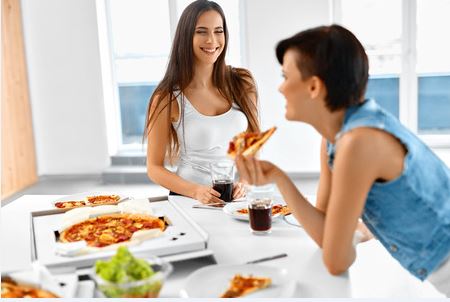 Which Beverages Go Best With Pizza?
August 4, 2016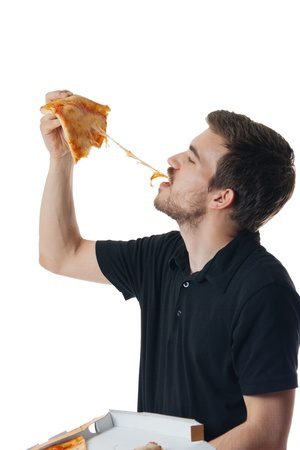 Why Comfort Food is Good for the Soul
August 24, 2016
Everyone loves wings at any time of the year. In the winter, the spice and heat can remind you of the joys of summer, while at summer they can be a great treat after a day spent lounging on the beach. We almost can't get enough of wings – but, sometimes we can order too many. So what do you do when you need to reheat wings the next day? Let's look at a few of our favorite options.
Toaster Oven
Not everyone has a toaster oven, but if you do, it's a fantastic way to reheat those leftover wings. Grab a bit of tin foil, crimp up the edges and place the wings inside. If you have leftover sauce or a favorite at home, add a little on top to keep the wings flavorful as they reheat. Give them a few minutes until warm, and enjoy!
Regular Oven
If you only have a regular oven, you can use it to reheat your wings as well. Preheat the oven to 350 and grab a baking sheet to line up your leftover wings. Cover them in foil to help keep them from drying out in the oven, and bake for 15 minutes or so. As with the toaster, adding extra wing sauce can help keep the flavor, too, and help to keep the moisture of your wings consistent.
On the Grill
It is summer after all, so if you ordered wings last night but are grilling today, why not refresh those wings on the grill? It's easy to do – just place the wings on the top rack for a few minutes, flipping after a few minutes so that they warm back up. Plus, you'll also get a little extra flavor and color from the grill, giving you taste reheated wings to go with your burgers, dogs or anything else!
Chilled
The last option is the simplest – don't reheat them at all! Just take them out of the fridge, put a few on your plate and enjoy cold wings. They're safe to eat if they've been properly refrigerated, and during the hot heat of summer can make a great cold meal alternative to deli sandwiches. Plus, whether hot or mild, they'll still pack the heat – even if not in the actual temperature!
Of course, to reheat wings, you need to have wings, and there's no better place to get your fresh, delicious wings than Bocce Club Pizza. We offer six distinctively delectable flavors to choose from, whether fresh from the fryer or over-the-pit style. Order yours today from either our Amherst or East Amherst location!