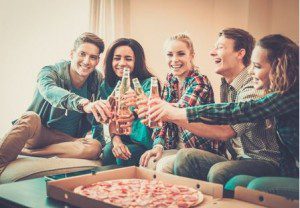 Why Pizza and Wings Are the Ideal Options to Serve at Parties
July 21, 2016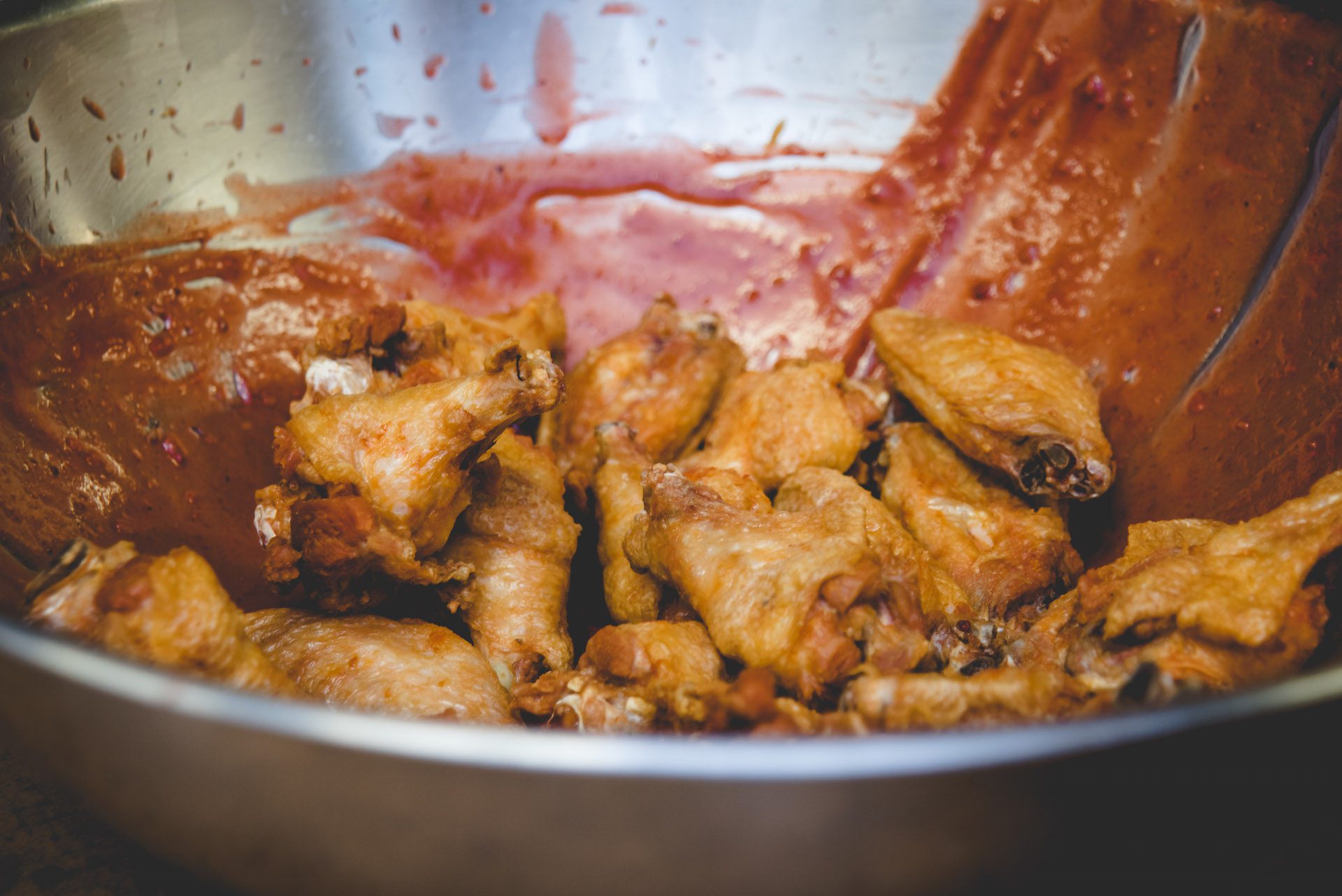 What are the Best Ways to Eat Leftover Wings?
August 10, 2016
If you're like most Western New Yorkers, you like to drink a dark cola like Coke or Pepsi when you're eating pizza from Bocce Club Pizza. There's just something about the taste of fizzy cola that goes well with the combination of bread, cheese, meat and sauce, you know? Dr. Pepper and Root Beer work well, too.
Of course, another favorite beverage for Western New Yorkers to drink when they're eating pizza is beer. The beer of choice around Buffalo is Labatt Blue. That said, you can try any beer with pizza until you find your personal favorite. Since pizza is known as an acidic food (thanks to the tart tomatoes), it's a good idea to pair it with lightly acidic beers. Interestingly, the combination of acids end up making it all taste less acidic, which has something to do with science or whatever. For a treat, try an amber colored malt with your pizza which will have you saying, "This tastes like candy!"
As many of you know, pizza has been associated with Italy and Italians for a long time. In Italy, pizza lovers generally drink beer or Coke with their meals. The carbonation found in Coke and other cola products seems to aid in digestion. Carbonation can also be found in some mildly carbonated or sparkling wines. Have you ever tried an Italian wine with your pizza? It might be worth a shot to see whether or not you like it. Try a high acidity red wine (like Piedmont or Burgundy) because its acidity helps cut the fat in the cheese.
Of course there's the old standby: plain water. While it's not very adventurous, it's good for you and helps wash the pizza down your throat and into the stomach.
Which beverage to you like to sip on when enjoying Bocce's Pizza?