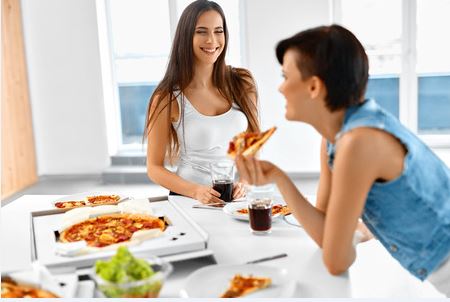 Is There A Right Way To Hold And Eat Your Pizza?
January 28, 2016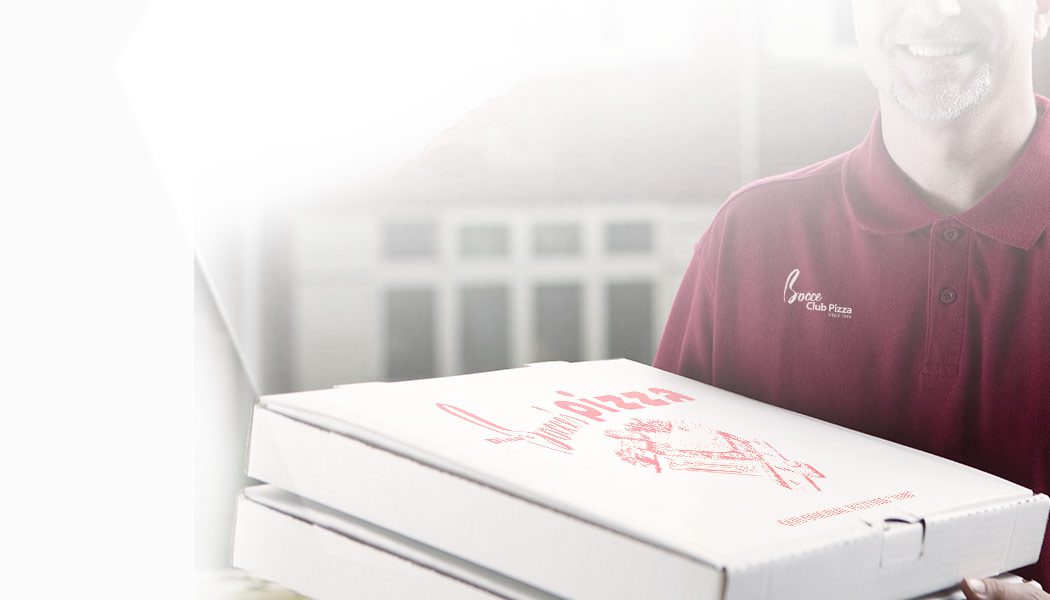 If You're Hungry For Buffalo Pizza, Why Don't You Get Your Favorite Bocce's Pizza Delivered Nationwide?
March 2, 2016
Yes, you read that right, one man claims that he ate pizza every day and it helped him to lose 100 pounds.
Italian chef and current New Yorker, Pasquale Cozzolino told Good Morning America how he lost over 100 pounds in the summer just eating pizza every day.
At over 370 pounds, Cozzolino realized it was time to lose weight once he was struggling to play with his son and that his doctor told him he was at serious risk of a heart attack.
That's when the Italian chef started making his own pizzas out of fresh materials and eating them for lunch every day. And being a chef from the homeland, making the delicious pizza wasn't hard.
According to Cozzolino, the key to his weight loss success on his pizza diet was that "fresh food is your medicine and when you eat a pizza, you don't need anything else."
Taking a quick look at his Instagram account, it looks like he has stuck with the pizza diet and is still cooking and eating them for his daily meals.
Can't fault him, great pizza is addicting!
Of course, good exercise and supplementing the diet with other good meals helped Cozzolino to lose the weight.
So we must know, would you go on a Bocce's Club Pizza diet? Are you already on a Bocce's diet? How tasty would that be, and could you help yourself by not eating the whole pizza?
The struggle would be real, for sure. When you order our pizzas we have plenty of healthy options, including a gluten-free pizza.
Get your start on a pizza cleanse when you order from Bocce's at one of our Amherst locations. Or if you aren't lucky enough to still live in Buffalo, we can satisfy your hunger and craving for Buffalo's best pizza when you order from our nationwide service.