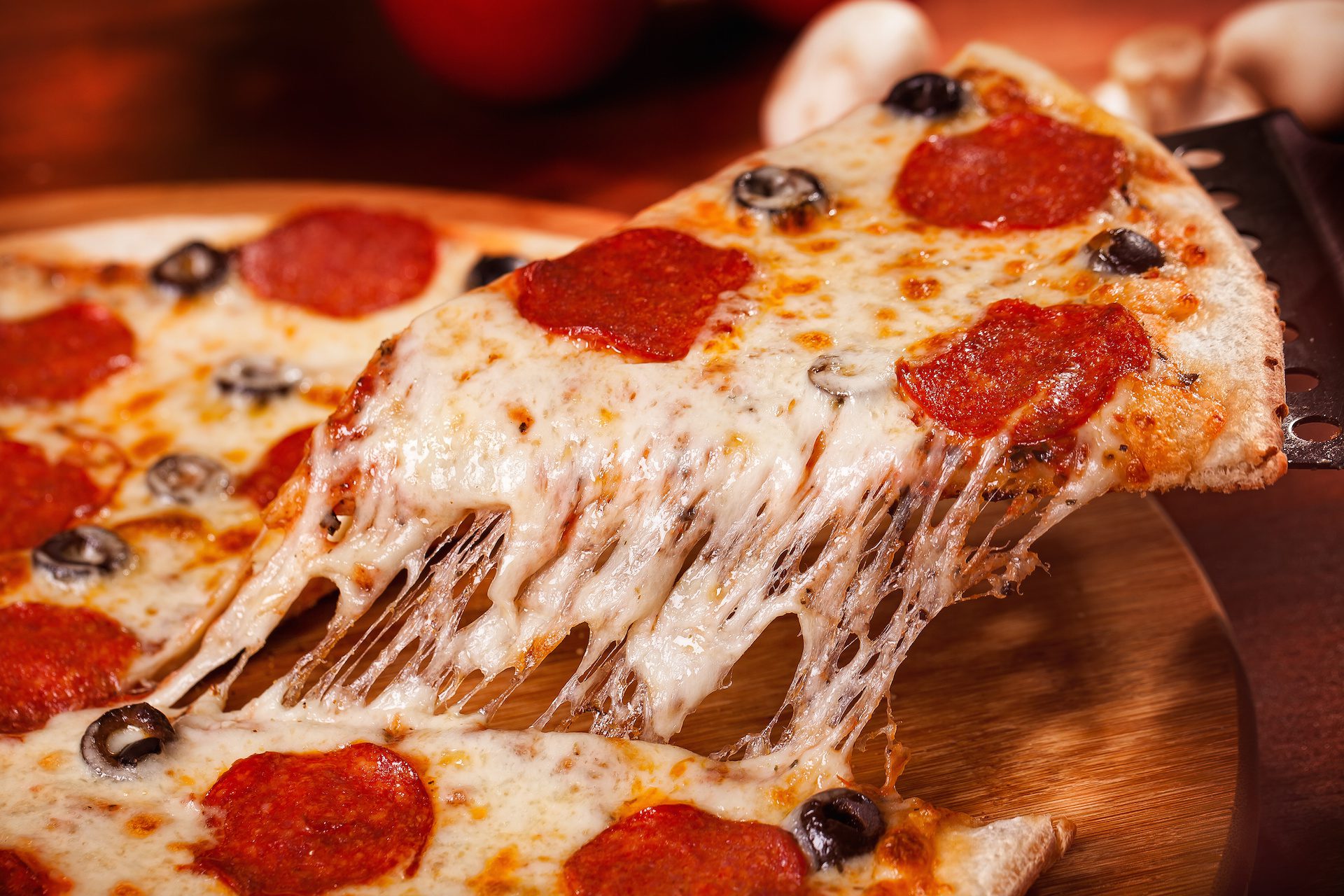 Pizza Cleanse Can Help You Lose Weight
February 8, 2016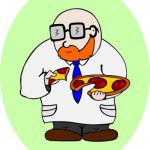 The Scientific Reasons Why Pizza Tastes So Good
April 11, 2016
Recently on our Facebook Page, Bocce fan and customer Wilson Clarke commented with,

Wilson, we are impressed with your willpower to not eat all the pizza yourself before you got to Florida.
Similarly, Susy Hylkema also remarked,

Susy, we are curious about that… What would you do for a slice of Bocce's?
For everyone else we must know, have you been hankering for Bocce's pizza like Mr. Clarke and Ms. Hylkema?
Then this post is for you and all of those other Buffalo transplants who not only miss our famous pizza but also are looking for knowledge on how to get their hands on Buffalo's best pizza, even when they don't live here anymore.
At Bocce Club Pizza, we have an online option to order a nationwide delivery.
Choose an Original Bocce pizza of your choice and if you are feeling that you are in the need of more food that reminds you of home, grab a 50pc bucket of delicious chicken wings as well.
We've made Bocce lovers around the nation happy customers, just like these folks below: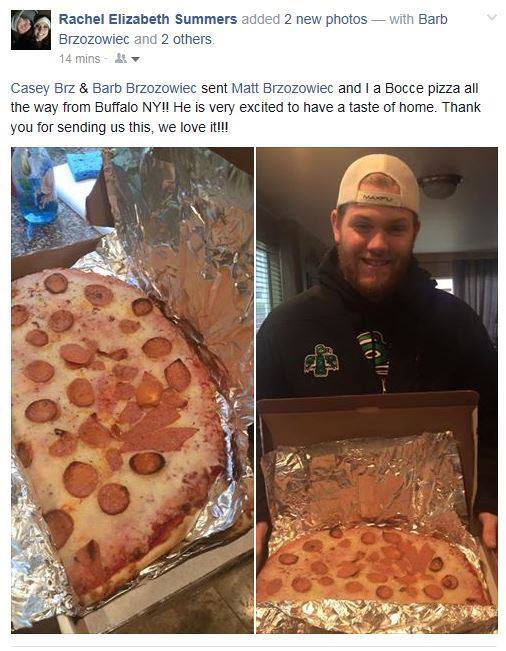 A successful delivery to Seattle, Washington!!
Posted by Casey Brz on Tuesday, February 16, 2016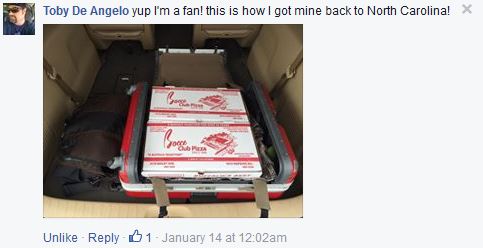 Don't just make a wish on a shooting star for Bocce Club Pizza; make it a reality by ordering nationwide.
And if you do still live in Buffalo then you have no excuse why you haven't picked up a pizza today.
Contact either of our Amherst locations and grab one today!