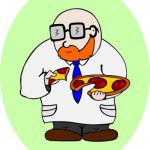 The Scientific Reasons Why Pizza Tastes So Good
April 11, 2016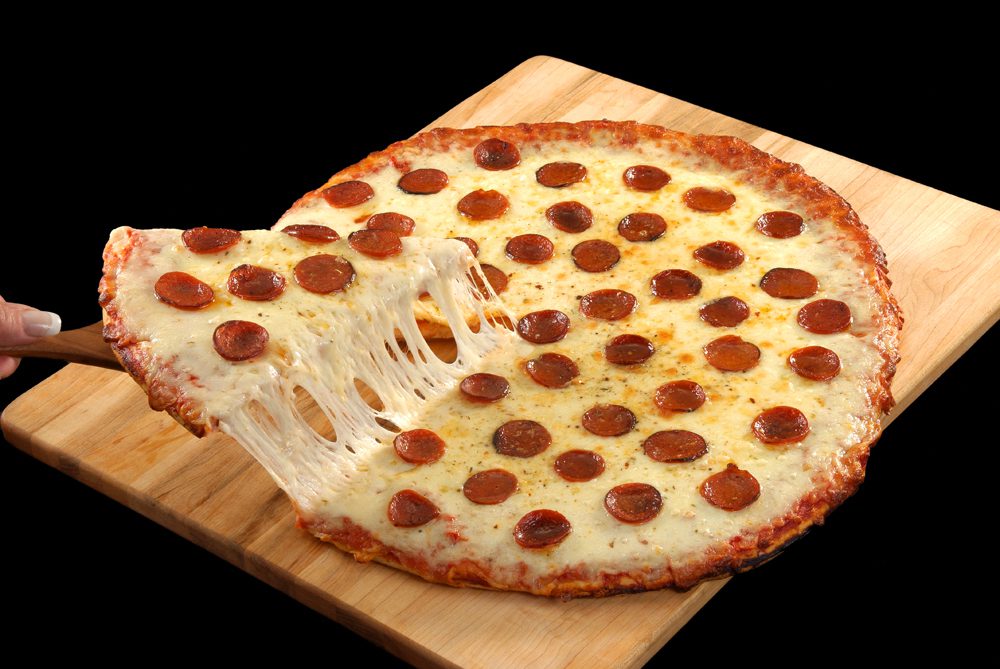 When Did You Fall In Love With Pizza?
May 17, 2016
Vote For Your Favorite Pizza!
It's that time of year again, Artvoice is currently holding its 2016 Best of Buffalo Readers Poll, and Bocce Club Pizza is in the running for the Best Pizza of the Best of Buffalo Dining category.
First and foremost, this is a competition for the Best of Buffalo, so only Buffalo-based pizza shops are considered, national chains do not qualify.
The top five finalists will be announced in the May 19th edition of the Artvoice paper. The winners will be revealed at the annual Artvoice Best of Buffalo Party.
Here's the slice on the voting – you must vote before May 12th, so don't slack. And in order for your vote to count, you must register and only registered votes are allowed.
If you're short on time you can answer just the pizza category here!
At Bocce's, we've proudly served award-winning pizza to the residents of Buffalo since we opened shop in 1946. With our two great Amherst locations, we are happy to serve all Buffalonians our delicious pizza, wings and more.
Our secret recipe pizza sauce and dough are made daily, and we use only the best and fresh ingredients such as 100% whole milk Sorrento Mozzarella. Want a gluten-free pizza? We can make that for you.
As if this isn't enough reason to be a Bocce Club Pizza fan, we are one of the few pizza places in Buffalo that offer nationwide delivery to our loyal customers.
Thank you for supporting Bocce Club Pizza and if this post makes your mouth water, order your favorite pizza today!