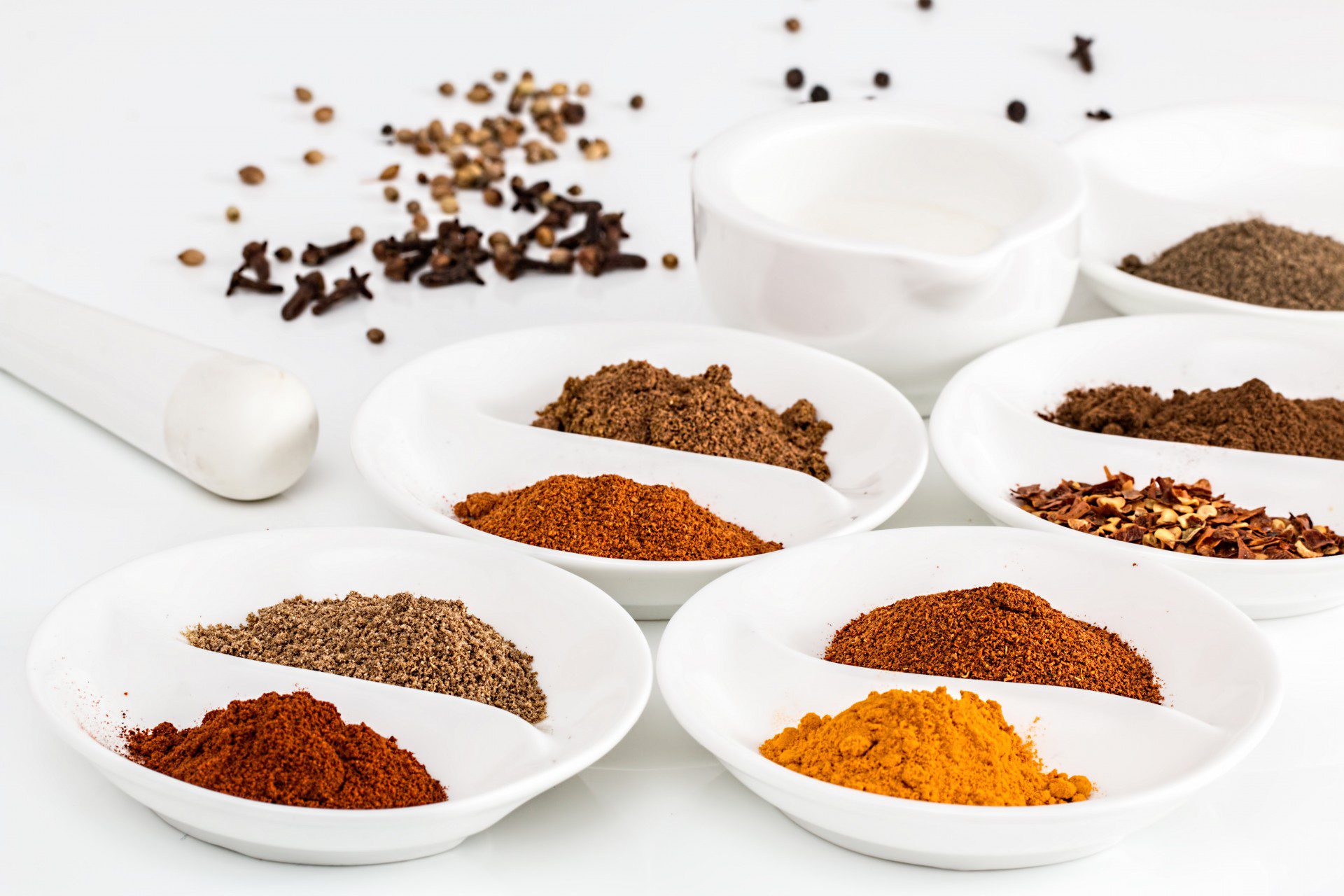 What Are Your Favorite Pizza Seasonings?
June 8, 2016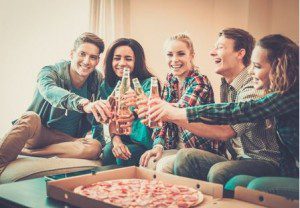 Why Pizza and Wings Are the Ideal Options to Serve at Parties
July 21, 2016
Pizza has been made by hand for years. But what if pizza was made… by robots? There's a tech startup in Silicon Valley, California, that's called "Zume" and they've built a robotic pizza-making operation that's almost totally automated. While a human still preps the dough, the machine takes over to flatten it out. Then, the flattened dough goes down a conveyor belt where a robot applies sauce and another robot spreads the sauce around. Later on, some humans put on cheese and various toppings. Then a robotic arm puts the concoction into a tray. Interestingly, these machine-created pizzas aren't cooked on-site. Instead, they're made with the intent that a delivery truck brings them wherever they need to go.
Could this revolutionize the way pizzas are made? Yes. According to one of the co-founders of Zume, "We're going to be the Amazon of food." Basically, the company wants to cut costs concerning human labor such that these robotic/machine-made pizzas are very, very profitable.
Zume represents the Silicon Valley of today, whereas it involves automation, the on-demand economy, and something people love: pizza. Like Uber changed the taxi world and Airbnb changed the hotel world and Napster/iTunes changed the music world, could Zume change the pizza world? Time will tell.
For now, know that Bocce Club Pizza is made by humans for humans. Bocce Club Pizza uses only the freshest, most natural ingredients, with dough made from scratch and hand-stretched daily– the way pizza should be made!
In business since 1946, Bocce Club Pizza has become a Buffalo food staple– one of the area's favorite places to get pizza. To order yours, call the East Amherst location onHopkins Road near Williamsville North High School at 689-2345 or the North Bailey Avenue location in Amherst at 833-1344. Your pizza will not be made by robots.