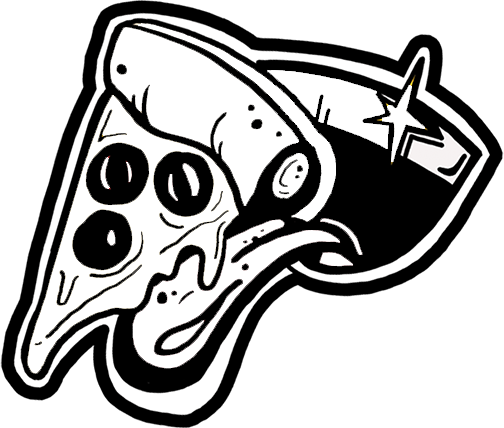 All Bocce's Specialty Sheet Pizzas including
"Buffalo's Original Cheese & Pepperoni"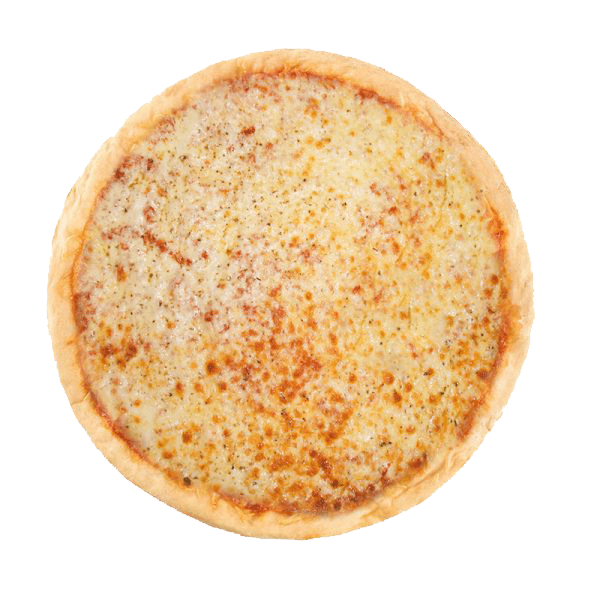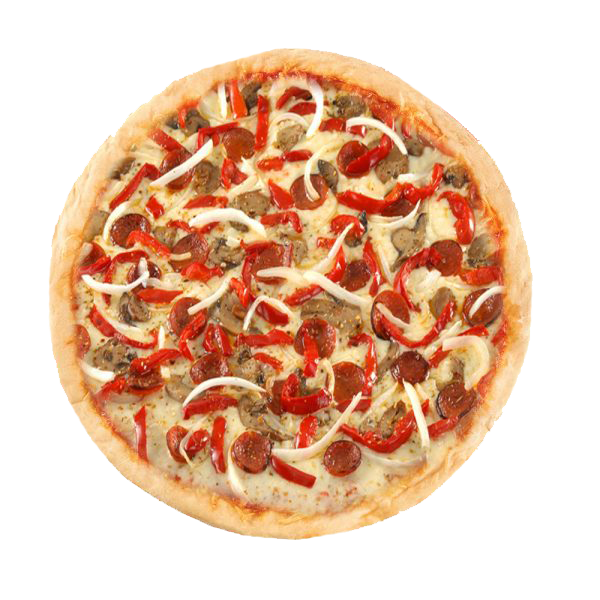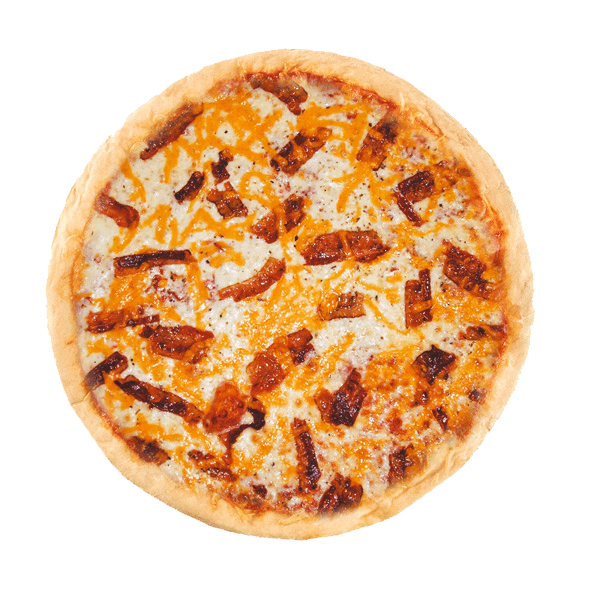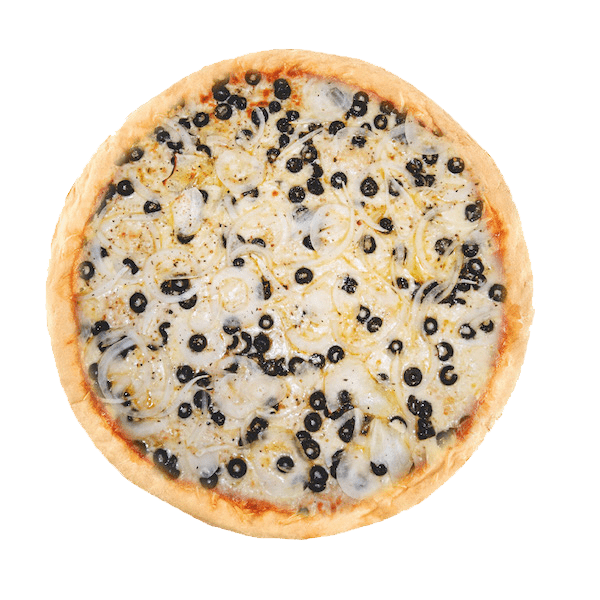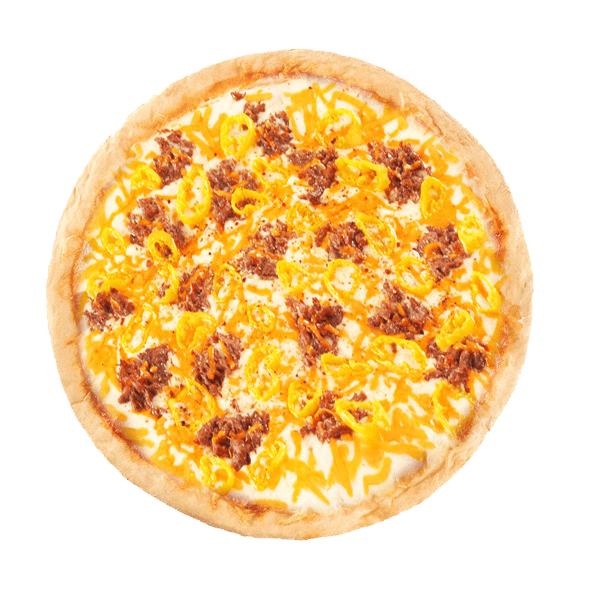 Jimmy's Big Cheese Steak Pizza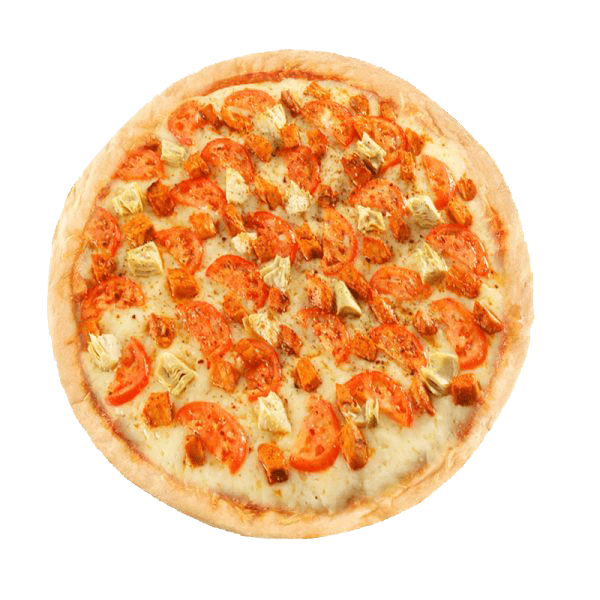 Lizzy's Chicken Finger Pizza
Buckets (50 ct.) of all Bocce's flavored Chicken Wings with celery & blue cheese
Party size (20 ct.) of all Bocce's flavored Chicken Fingers, including French fries
Buckets (50 ct.) of all Bocce's flavored boneless wing bites
Party size (serves 15-20) of Bocce's Chef Salad with dressings
Party size (serves 15-20) of Bocce's Antipasto with dressings
Party size (4 whole deli subs) of Bocce's Sub Platter with all of the fixings
Paula's Donuts Assorted Donuts
Paula's Donuts Assorted Donut Holes
Paula's Donuts Assorted Bagels with Cream Cheese
Paula's Donuts Assorted Pastries
Paula's Donuts Breakfast Sandwiches
Paula's Donuts Coffee
Paula's Donuts Hot Chocolate
Charcuterie Boards
Appetizer Trays
Assorted Cookies
Assorted Italian Cookies
Assorted Cakes
Assorted Ice Cream Cakes
Sweet Melody's Assorted Gelato
Assorted Bottled Water
Assorted Sodas-can
Assorted Sodas-2 liters
Assorted Healthy liquid beverages
Assorted Healthy powder pack beverages
K Cup Coffees
Assorted Beers
Assorted Wines
Assorted Liquor
Chicken Parmigiana
Veal Parmigiana
Eggplant Parmigiana
Chicken Marsala
Veal Marsala
Chicken Primavera
Chicken Cacciatore
Sausage Cacciatore
Penne Pasta with Red Sauce
Penne Pasta with Alfredo Sauce
Penne Pasta with Vodka Sauce
Ravioli (meat or cheese)
Lobster Ravioli
Gnocchi Mozzarella with Red Sauce
Tortellini with Red Sauce
Manicotti (meat or cheese)
Lasagna
Stuffed Shells
Rigatoni Bolognese
Risotto
Baked Ziti
Stromboli
Roast Beef Au Jus & Rolls
Baked Ham
Roasted Turkey
Italian Sausage
Meatballs
Roasted Chicken
BBQ Chicken
Stuffed Chicken
Pork Tenderloin
Salmon
Tilapia
Assorted Deli Meats
Assorted Deli Wraps
Assorted meat & veggie salads
Macaroni & Cheese
Roasted Potatoes
Mashed Potatoes
Rice Pilaf
Glazed Carrots
Assorted hot vegetables
Cold Macaroni Salad
Cold Potato Salad
Assorted Fresh Fruit
SEAFOOD APPETIZER PLATE
(serves 20)
(serves 40)
Marinated grilled shrimp, bacon wrapped lobster bits, crab cakes and fried calamari. Dipping sauces include General Tso's, real maple syrup, 1000 Island and marinara.
LOBSTER ROLL PACKAGE
(serves 20)
(serves 40)
Fresh hand-picked Maine lobster (shipped in daily) served in a toasted, buttered New England split roll. Topped with chips. Choice of sauteed butter or mayonnaise.
SEAFOOD PASTA ASSORTMENT
Choose one, all fresh seafood:
(Serves 20)
(serves 40)

Lobster Lasagna: chunks of fresh Maine lobster, Alfredo style
Lobster Ravioli: fresh Maine lobster stuffed in ravioli in lemon butter or Alfredo sauce.
Shrimp Scampi: Jumbo shrimp served in a white wine garlic and butter sauce over linguine
Linguine clams: linguine with whole clams sauteed in a white wine garlic broth
LOBSTER
(each uncooked, 6 minimum)
LOBSTER ROLL
(by the pound, 5lb. minimum)
TACO BAR
Serves 20 (40 tacos)
Serves 40 (80 tacos)
Taco Bar: Philly Cheesesteak, Big Mac, Johnny's Buffalo Chicken

Includes:
Chips
Mild or Medium Salsa
Guacamole
Queso or Chorizo Queso
JAMBALAYA
(Half tray, serves 15-20)
(Large tray, serves 30-40)
PIEROGI PLATTERS
(serves 20-25)
(serves 30-35)
Traditional platter includes: Farmer's cheese pierogi, potato & cheddar pierogi, kraut & mushroom pierogi, caramelized onions & sour cream OR
Buffalo pierogi platter includes: Beef on Weck pierogi, Buffalo wing pierogi & stuffed banana pepper pierogi, each with their own unique sauces
TAILGATE PLATTERS
(serves 20)
(serves 30)
Includes your choice of

Kielbasa bomber sandwiches (grilled smoked Kielbasa with sweet or sour red cabbage, bacon & spicy honey mustard) OR
Polish Tacos: Grilled chopped smoked kielbasa, bacon and caramelized onions, sweet & sour red cabbage and fresh barrel kraut. Served in a warm pita bread with Weber's mustard and our house made horsey sauce.
POLISH PLATTERS:
(serves 20)
(serves 40)
Includes Farmer's Cheese Pierogi with caramelized onions, golumbki, smoked Kielbasa links, sweet & sour red cabbage, rye bread & butter.
Serves 16-20
New Orleans Chicken & Rice
Shrimp, Creole with Rice
Crawfish Etouffée with rice
Fat Jack's Louisiana Pasta
Andouille Sausage Creole
Seafood Jambalaya
VUE Drink
owned by Gordy Gronkowski, Jr.
DAILY VITAMIN BOOST
Mixed Berry, Tropical, Lemon Lime
ENERGY BOOST
Mixed Berry, Tropical, Lemon Lime
ELECTROLYTE BOOST
Mixed Berry, Tropical, Lemon Lime
VITAMIN TEA
Mixed Berry, Tropical
Live Music
DJ/Sound System
Tents
Chairs/tables
Staff on site
Please give at least 24 hours advance notice for orders.
Inquire for substitutions or additions.
Pricing for menu items will be given near completion of catering menu.
Delivery Charge and Gratuity not included in price.
Contact: Bob Nusall, Home Run Refreshment Services, 716-578-5141 cell, 716-276-8165, for more details on products or how to place orders.